iStabilizer monopod: More than just a 'selfie-stick'
Wed, 2014-11-19 17:29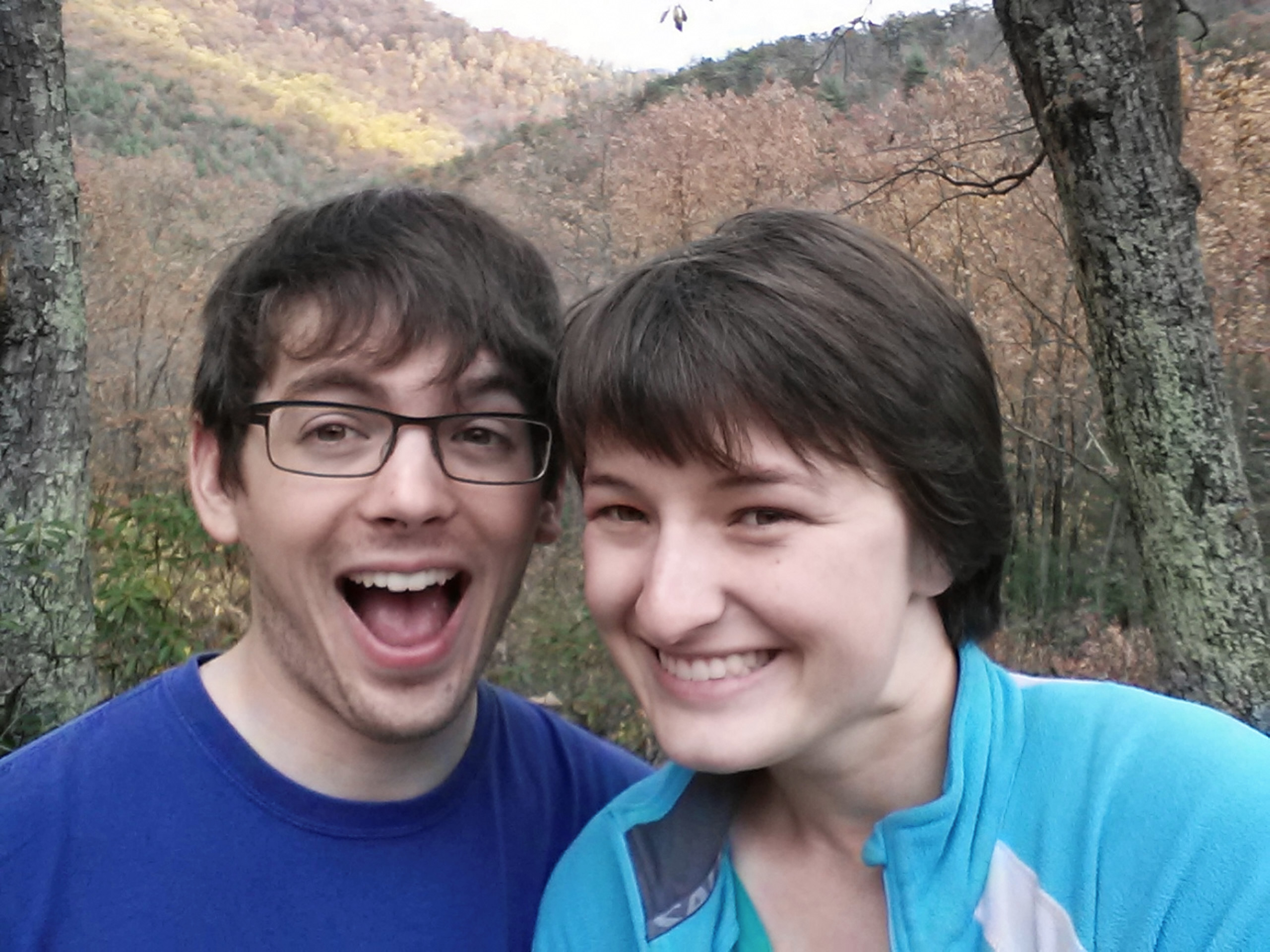 There is no doubt that the biggest market for the novel iStabilizer "monopod" for your smartphone (or small point and shoot) will be taking better selfies. Getting the camera away from your face, and not having to hold your arm at an awkward angle is a big win. But as a photographer, I was also intrigued by the possibilities it offered for getting shots from unusual perspectives….

Making better selfies with iStabilizer
The iStabilizer is a remarkably light, but fairly sturdy (for an inexpensive device pressed out of sheet metal, at least) telescoping "handle" for your small camera. With a couple twists (like a walking stick or traditional monopod) it comes loose and can be extended out a couple feet. It comes with a small, spring-loaded, bracket to hold your camera. If you have a large phone like a modern Galaxy version or iPhone 6, you'll want to get the larger, optional, clamp.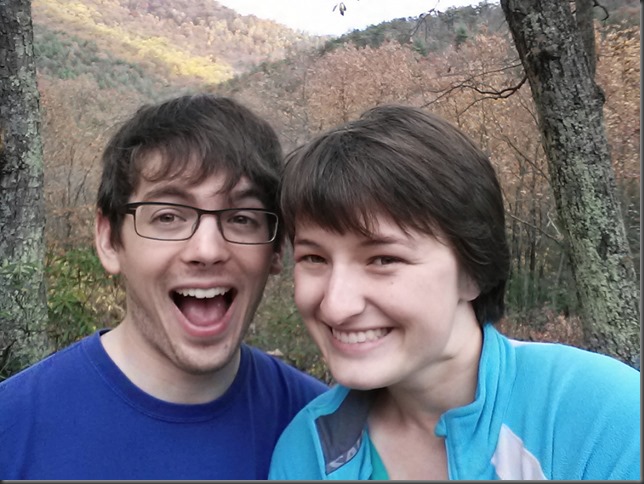 The iStabilizer monopod is a great tool for composing selfies like this one

Once your camera is mounted, you can use the tiny ball head to move it around. Then the tricky part starts. You need to set up your camera application to fire after an interval, so you can press the shutter and then hold the camera up. You'll also want to make sure that the camera app is set to Autofocus on the portion of the scene where you'll place your subject, as you won't be able to help it out.
Going beyond Selfies to capture unique perspectives
One of the new annoyances at events is people standing up to grab photos with their phone and blocking everyone's view. As a photojournalist, I deliberately sit in the back row of a section, in case I want to stand up to capture images. That way I won't bother anyone. If I am hired to cover an event, and positioned in front, then I really try to stay low -- below the level of the paying audience!
However, not everyone can (or wants to) sit in the back row (or has enough of a telephoto lens to make it work). The iStabilizer offers a compromise. You can stay in your seat and simply stick your camera above the crowd. I did that at a recent tech conference and it worked quite well. Obviously this is also helpful at events like concerts where everyone is standing and you need to get above the crowd to capture an image of the performers -- just be careful your expensive phone or camera doesn't get knocked out of your hand!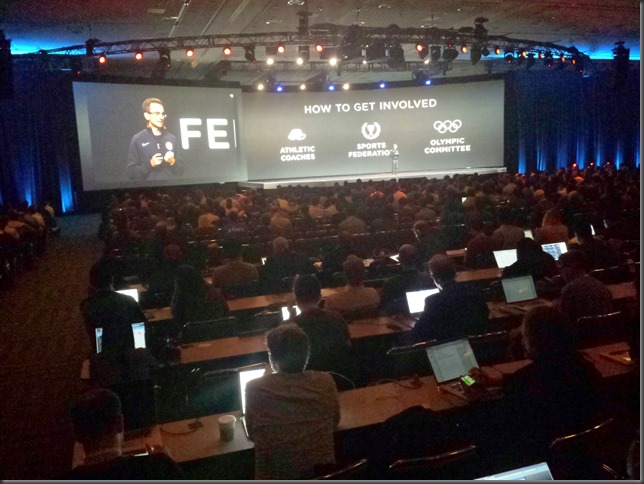 I was able to use the iStabilizer at the Samsung Developer Conference to get shots from "above the crowd."
Unfortunately, using my smartphone camera still didn't yield the same low noise results I could have gotten
by standing up with my DSLR, but it was certainly less intrusive!
Getting above the crowd is a fairly mundane application of the iStabilizer. It can of course also be used to get shots from places where you can't normally. Frankly, I haven't really gotten the chance to experiment here, but whether it is low-level macro shots, shooting over obstacles, or just finding a way to change up your style, the device is fun to experiment with.
Improving the process with a remote control
For iPhone and iPad users, this process can be simplified with iStabilizer's ShutterRemote product. It pairs over Bluetooth and remotely triggers the shutter (Volume Up) button on your iOS device. (There are plans for an Android version as well.) You can even use the phone clamp's 1/4" threaded socket to attach your phone to a small tripod and use it for photos of an event you are attending. Simply keep the remote handy and fire off a shot when there is something worth capturing.
PS If your ShutterRemote doesn't work right out of the box, it might have arrived with dead batteries like mine did (2nd consumer device with dead button batteries this week). I stock CR2025 and CR2032 batteries for just this reason. In bulk they are under $1 each.
Buying an iStabilizer & accessories
You can purchase an iStabilizer from B&H for $25. The larger clamp is $18, and the remote (which can also be used to operate Keynote on your Mac, or play Media on your iOS device) will set you back another $25 if you want to add it.