Lumix LX100 Field-tested: The Leica you always wanted, for a fraction of the price…
Tue, 2014-12-23 16:59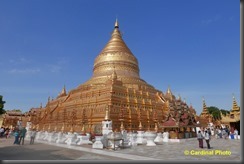 I've always lusted after a Leica Rangefinder camera. They were, and for some still are, the epitome of image quality and style. However, by the time I had enough money to even think seriously about buying one, much of my photography involved wildlife and sports – so my photo budget went to big cameras, bigger lenses, and travel to places where I could find my subjects. So it was with great excitement that I started my fieldtest of Panasonic's Lumix LX100 with Leica lens…

Great controls, not-so-great menu system…
Featuring a Rangefinder-like styling, with controls clearly designed for the enthusiast, a 4/3-inch sensor and a high-quality Leica lens, all for less than $1,000 (currently it is on Holiday sale for $897 at B&H!) a fraction of what a full-up Leica would cost. The enthusiast positioning is reinforced by the camera's extensive manual controls, raw image capture ability, and complete lack of those-oh-so-trendy scene modes. For example, you can set both the shutter speed and the aperture easily with dedicated dials – or simply switch one or both to "A" to effect Aperture-priority, Shutter-speed-priority, or fully-automatic modes. This is an awesome system for someone use to serious cameras, although the top dial can easily be turned by accident, so you need to remember to check it. Even exposure compensation is on a simple, easy-to-read-and-set, dial on the top of the camera.
The EVF (Electronic ViewFinder) is very responsive (it automatically turns on when you put your eye up to it – although this can happen by accident and cause some confusion). The rear LCD, always an alternative, has been criticized in some reviews, but I thought it was more than acceptable. In keeping with the enthusiast positioning, it is not a touch screen, but that didn't bother me in the least. What did bother me is that the Panasonic menu system is clunky. Items are located under one of several different sets of menus. Once you learn what is where, the massive number of options make the camera a very serious and effective tool, but it can take a while to get used to navigating all the options.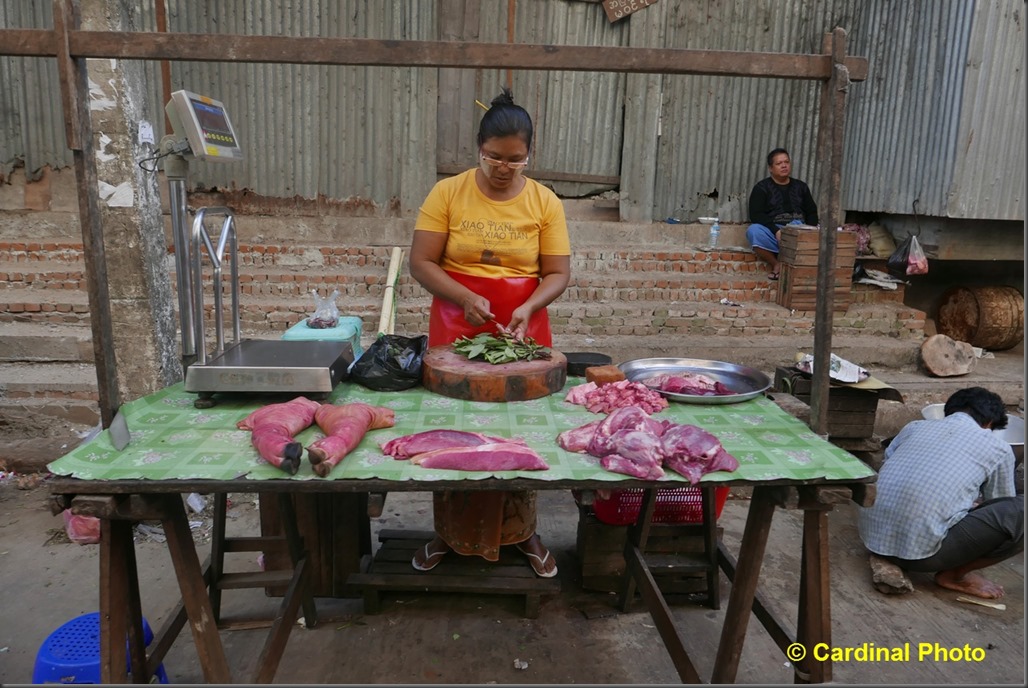 Chinatown Market stand in Yangon, Myanmar.
Lumix LX100, f/2.8 @ 1/320s, 11mm, –1/3 ev, ISO 200
In keeping with the really-annoying trend of modern compact cameras, the Lumix LX100 has left off GPS (Argh!), instead stuffing it full of an extensive set of WiFi capabilities. As fun as it is to share images quickly, I still wonder about this tradeoff. For most quick sharing, the standalone camera will always lose out to the smartphone, so all the cost and effort of kludged together WiFi sharing seems mostly wasted to me (let me know if you really make good use of WiFi on your mirrorless or hig-end compact camera). By contrast geolocation is a growing way to organize images, and is built-in to every modern smartphone. Leaving it out of a nearly $1K camera seems silly, and to me is certainly unfortunate (Lumix is far from alone making these tradeoffs – almost every compact camera has gone this way).
The Lumix LX100 shoots Raw+JPEG quickly and effectively, let's you switch aspect ratios, and can shoot video up to 4K. It even has a unique mode that facilitates creating high-resolution stills from your videos, but using that mode limits many of your other options, so I'm not sure how useful it will be overall.
It's a big camera, for a point and shoot
Once you get over the price tag (reasonable for the features & functions, plus the Leica lens and large sensor, but high for a compact camera), the only real drawback to the Lumix LX100 is its size. It is noticeably bigger than the Sony RX100 III that it competes directly against. It does have a larger sensor than the Sony, and achieves slightly better image quality, but whether that is worth the larger form factor is a personal decision. More remarkably, as measured by DxOMark, the Lumix LX100 actually underperforms in image quality against the new Canon G7 X – which is both smaller and less expensive than the LX100.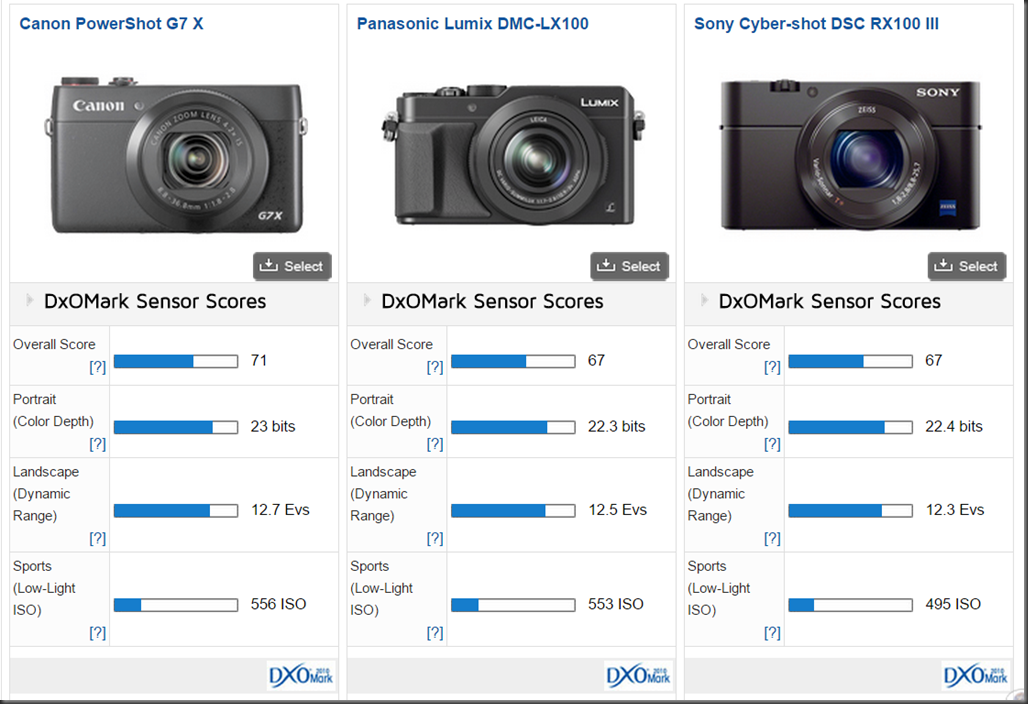 Sample Images
Whatever the benchmark score, it is hard to complain about the images from the Lumix LX100 under typical conditions. Most of the shots in this article are JPEGs straight from the camera, with only resizing performed for web use. In most cases I shot them on Automatic, or aperture or shutter priority, with the only other adjustment being exposure compensation as needed.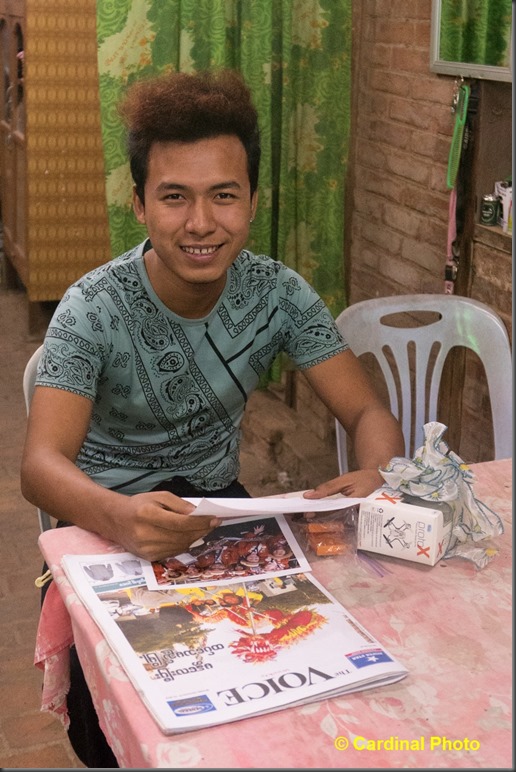 Candid night-time portrait (lighting corrected in Photoshop).
Lumix LX100 f/2.8 @ 1/320s, 11mm -1/3 ev, ISO 200
Should you buy one?
As much as I loved using this camera, it really doesn't fit well in any of the pockets I have (I tried most of them). So I don't see it filling the bill as a "I always have it with me" camera for those who already travel with a DSLR or mirrorless rig. And for those looking for a small, primary, camera, it is hard to recommend this exact combination of size and weight when compared to the slightly larger, but much more capable interchangeable lens equivalents, or the slightly smaller but similar image quality Sony RX100 III or especially the Canon G7 X.
B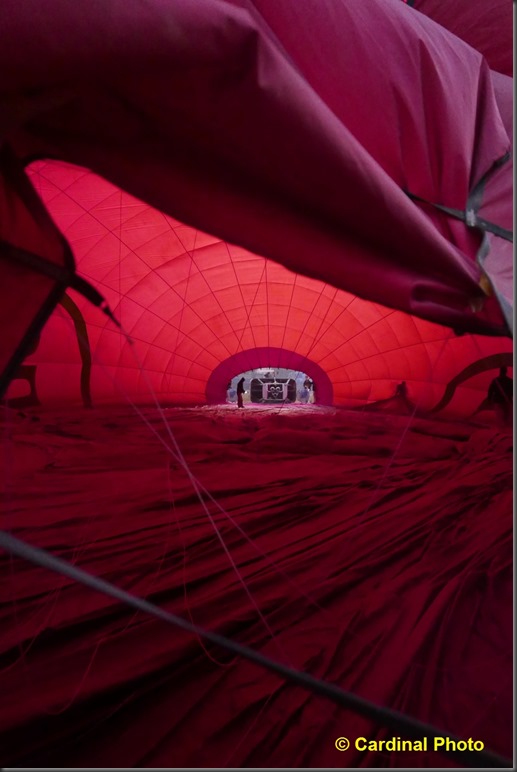 Hot-air balloon being inflated. Bagan, Myanmar.
Lumix LX100, f/2.8 @ 1/320s, -1/3 ev, ISO 200