New Nikon D750: Powerhouse upgrade for Nikon D600, Nikon D610 and Nikon D700 owners

Nikon's new Nikon D750 has something for nearly everyone. State-of-the-art Autofocus, improved 24MP sensor, brand-new, high-performance body design, 6.5 fps full-frame, 100% viewfinder, pro-quality video features, tilting LCD, and a fairly sane price tag of $2300. It is going to be a hard camera to resist for current owners of the Nikon D600, Nikon D610, Nikon D700, and even those who have a Nikon D800 but would love a little more speed and are getting tired of super-large files. I'll be doing a full field-test when I'm back from Africa, but based on the specs, here are my quick thoughts on pros & cons:
Pros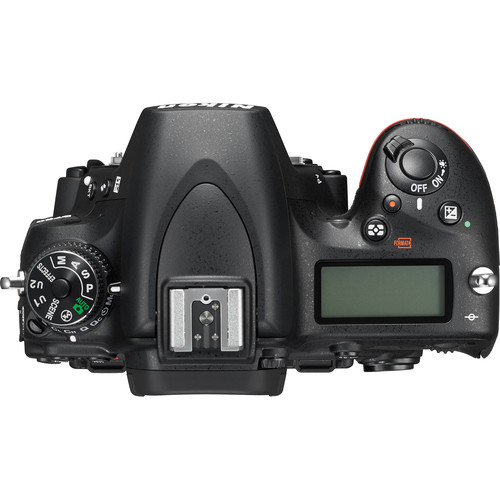 Nearly everything

Seriously, from reading Nikon's PR you'd think that they have put the best of every single feature and technology they've ever made in this new, less than 30 ounce camera body. It claims the Autofocus might be the best ever in low light, and that the image quality at high ISO exceeds that of the Nikon D810. Add the new body technology, WiFi connectivity, 6.5 fps full-frame, and 150K activation tested shutter, 100% viewfinder, high-performance video, and state-of-the-art metering. It almost makes you wonder why you'd buy any of Nikon's other Pro cameras!
Cons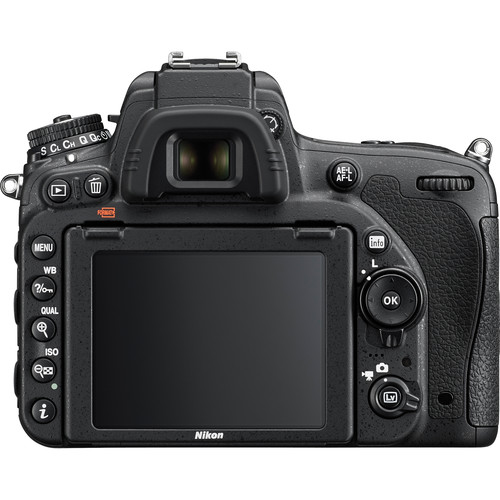 Nikon, of course, doesn't actually want to trash sales of its more expensive models, so it has left a few goodies off the table:
The Nikon D750 has an anti-aliasing filter (for some reason), so it won't have quite the same apparent resolution and sharpness as similar MP sensors.
Obviously, it is not 36MP like the Nikon D810 or super-fast like the Nikon D4S, but it is quick, relatively-small, and less expensive.
It has the prosumer mode dial on the top left, which takes away room for the buttons that I find much more useful. That means you need to use the buttons on the back to set the ISO & Image Quality. In particular I dislike having to fiddle with the back buttons to change the ISO, especially since Nikon moves its location once in a while.
There is no 10-pin connector for those using compatible accessories.
There is no 1/8000s shutter speed.
David's Take:
I only wish this camera had come out a month earlier, as I'd love to have it along for my upcoming Africa safaris. I'm thrilled with the two bodies I'm taking (my new Nikon D810 and my trusty Nikon D600+), but frankly if I had to pick a single body between the Nikon D810 and the Nikon D750, I'd almost certainly pick the 750. In my case, I have a little more room in the budget so I may well wind up owning both after I get a chance to do a real field test of the Nikon D750 on my return.