We're excited to announce that thanks to some new flight schedules and lower fuel surcharges we've been able to upgrade our November African wildlife photo safari to include Victoria Falls without changing the price.
Rather than spend our first two nights in Johannesburg, we'll be spending them in Livingstone, Zambia where participants will have a chance to visit and photograph the world class Victoria Falls as well as stroll through and photograph the colonial city of Livingstone. Optionally we'll have the chance to take a sunset cruise on the Zambezi or ride on an elephant with Elephant Back Safaris. We only have one opening for this unique trip (there will be a maximum of 6 folks) so learn more or sign up soon!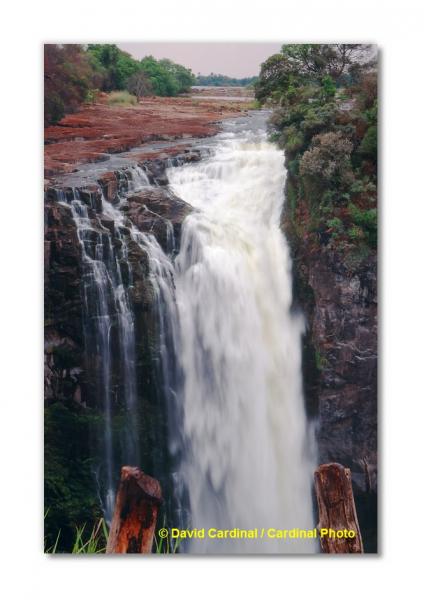 Victoria Falls in the Dry Season from the Zimbabwe Side
One of the gorges of Victoria Falls during the "dry" season. While there isn't as much water in the falls in October through December the photographs can actually be more interesting as much more of the gorge is visible and the spray doesn't overwhelm the photo opportunities.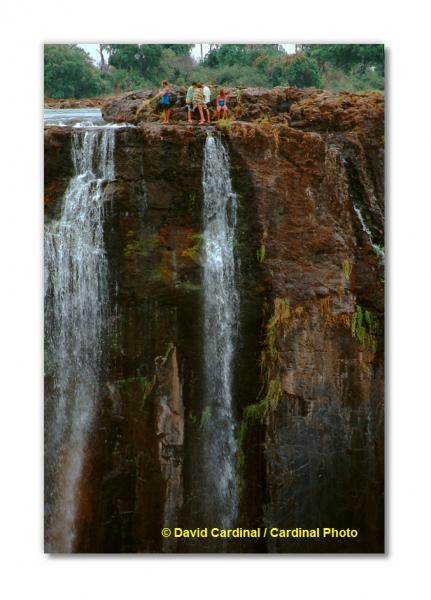 Swimmers in the Hot Pool on top of VIctoria Falls
The lower water level also makes possible this scray looking dip in the natural "plunge pool" above the falls. Definitely an optional activity, as is the bungee jumping from the nearby bridge over the chasm:-)!